LATEST NEWS FROM THE VSCC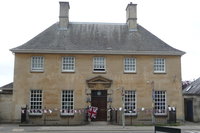 VSCC OFFICE SPRING BANK HOLIDAY CLOSURE
The Club Office is now closed for the Spring Bank Holiday – a rare VSCC weekend off – and will re-open at 9.00am on Tuesday 31 May. Why not take the opportunity this weekend to make your 'VSCC' plans for the upcoming months ahead...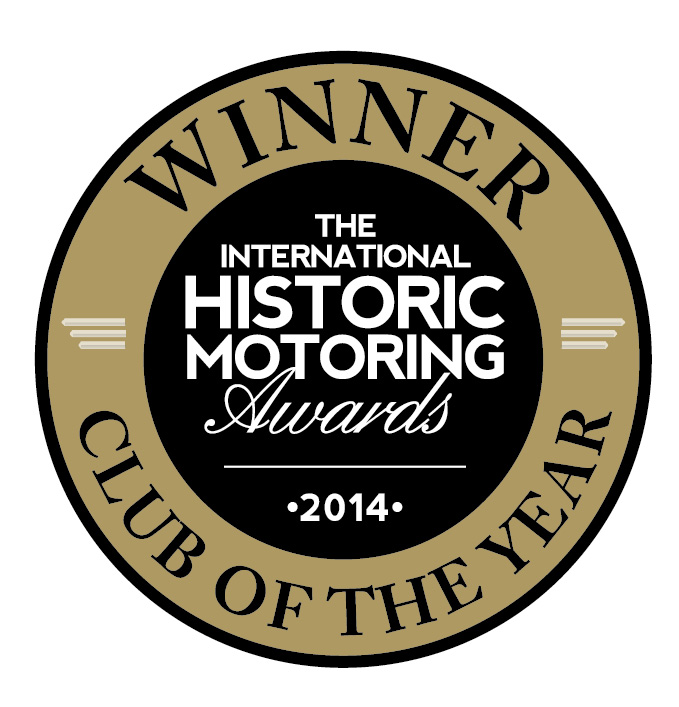 LATEST EVENTS
Harewood Hill Climb
Middlefield Farm Cottage, Harewood Ave, Harewood, Leeds, West Yorkshire LS17 9LA
Scottish Tour
Philipburn Country Hotel, Nr Selkirk, Scottish BordersTD7 5LS
Nottinghamshire/Lincolnshire Tour
Kirkby House, Scrooby, Doncaster, DN10 6AD
Brooklands Double Twelve Speed Trials
Mercedes-Benz World, Weybridge, Surrey, KT13 0SL
Brooklands Double Twelve Concours
Brooklands Museum, Weybridge. Surrey KT13 0SL
LC&ES Summer Rally
18 Jun 2016 - 19 Jun 2016
Raddington, Taunton, Somerset

ABOUT US
The Vintage Sports-Car Club was established in 1934 to promote the sport and pastime of motoring, principally for cars built before 1931. That still holds true today for the current...

BECOME A MARSHAL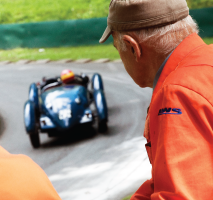 VSCC ON TWITTER