LATEST NEWS FROM THE VSCC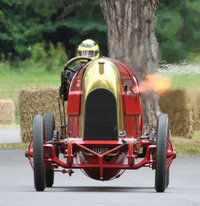 'THE BEAST OF TURIN' SET TO BE STAR OF THE VSCC STAND AT THE LANCASTER INSURANCE CLASSIC MOTOR SHOW
The VSCC will once again be displaying at the Lancaster Insurance Classic Motor Show, the UK's Biggest & Best Classic Motor Show, from 13 - 15 November at The NEC, Birmingham, where the celebrated Fiat S76 is set to be our star attraction.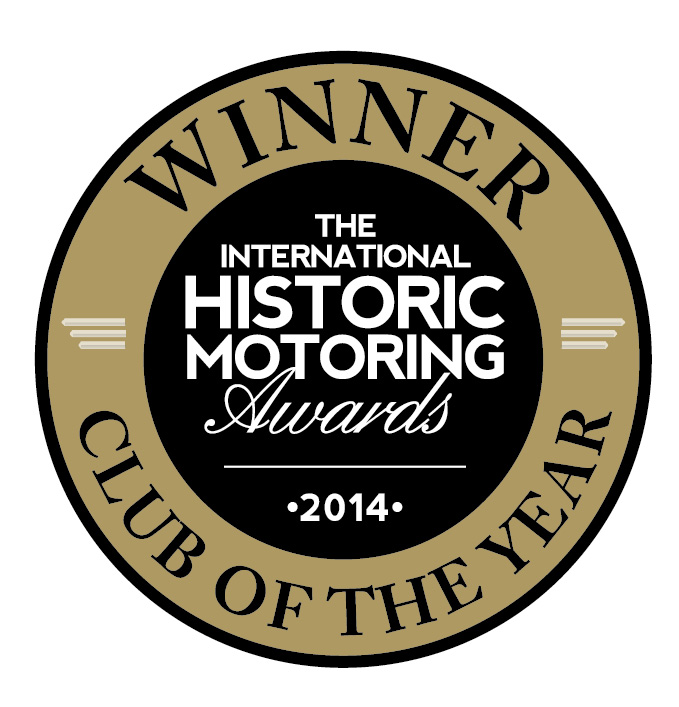 LATEST EVENTS
Welsh Trial
10 Oct 2015 - 11 Oct 2015
Scottish AutoSOLO
East Fortune Race Track, East Lothian, Scotland
Goodwood Autumn Sprint
Goodwood Circuit, Nr Chichester, Sussex, PO18 0PX
Bonhams Auction, New Bond Street (London to Brighton Run Sale)
101 New Bond Street, London, W1S 1SR

ABOUT US
The Vintage Sports-Car Club was established in 1934 to promote the sport and pastime of motoring, principally for cars built before 1931. That still holds true today for the current...

BECOME A MARSHAL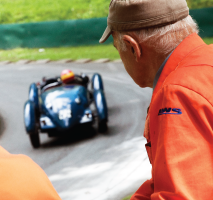 VSCC ON TWITTER