LATEST NEWS FROM THE VSCC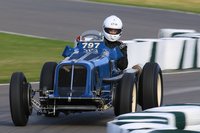 ERA 'WORKS DRIVER' FIDLER CLAIMS VSCC SPEED SEASON FINALE
Whilst ERA claimed an expected victory at the VSCC Autumn Sprint at Goodwood on Saturday 22 October, it was Ben Fidler who set 'Fastest Time of Day', guest driving Nick Topliss's R4A, ahead of the owner competing the much-fancied R4D, owned by Ben's father, Brian.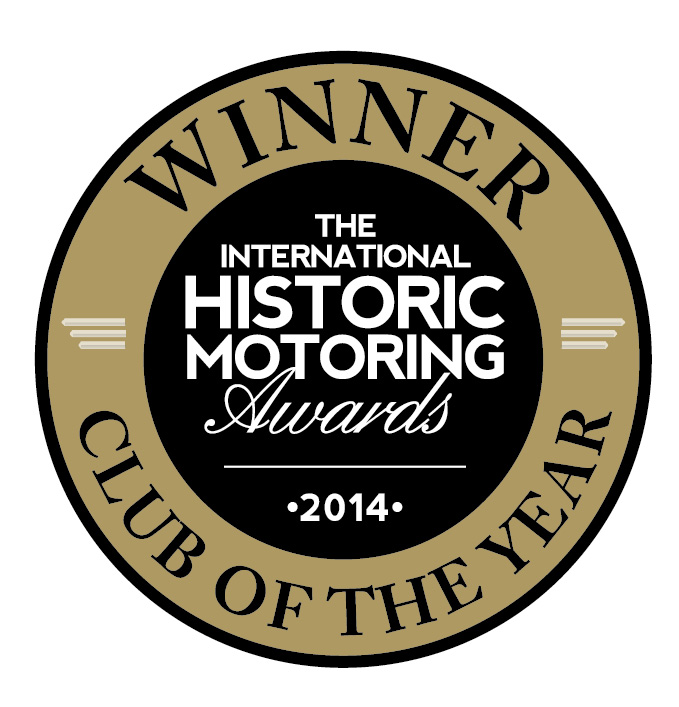 LATEST EVENTS
Bonhams Auction, London to Brighton Run Sale
New Bond Street, London W1S 1SR
Cotswold Trial
Prescott Hill, Gotherington, Cheltenham, Glos, GL52 9RD
Winter Driving Tests
Bicester Heritage, Buckingham Road, Bicester, Oxfordshire, OX26 5HA
Bonhams Auction, Bond Street Sale
New Bond Street, London W1S 1SR
Bonhams Auction, December Sale
RAF Museum, Hendon NW9 5LL

ABOUT US
The Vintage Sports-Car Club was established in 1934 to promote the sport and pastime of motoring, principally for cars built before 1931. That still holds true today for the current...

BECOME A MARSHAL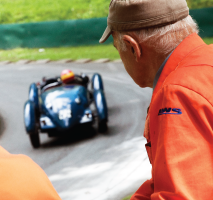 VSCC ON TWITTER